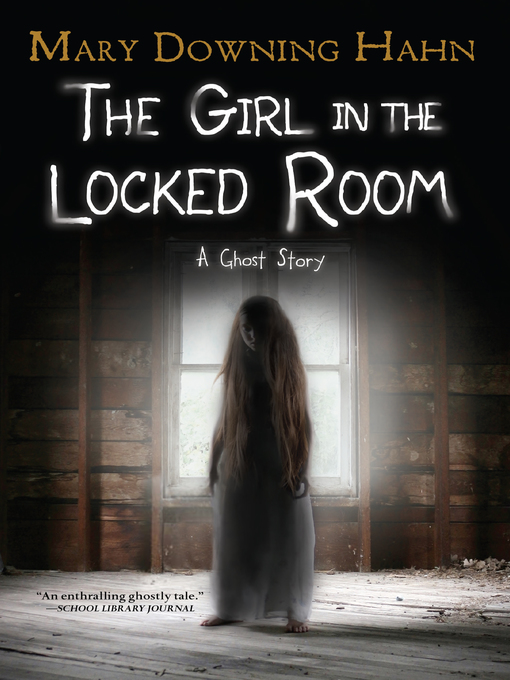 The Girl in the Locked Room, by Mary Downing Hahn
Ghost story master Mary Downing Hahn unrolls the suspenseful, spine-chilling yarn of a girl imprisoned for more than a century, the terrifying events that put her there, and a friendship that crosses the boundary between past and present.
***
Every Friday, we highlight a title from our collections at
http://e-inc.overdrive.com, https://nckids.overdrive.com/, or http://chathamconc.oneclickdigital.com. Let us know what you think of these selections, and tell us about eBooks you've enjoyed – we may feature them here!