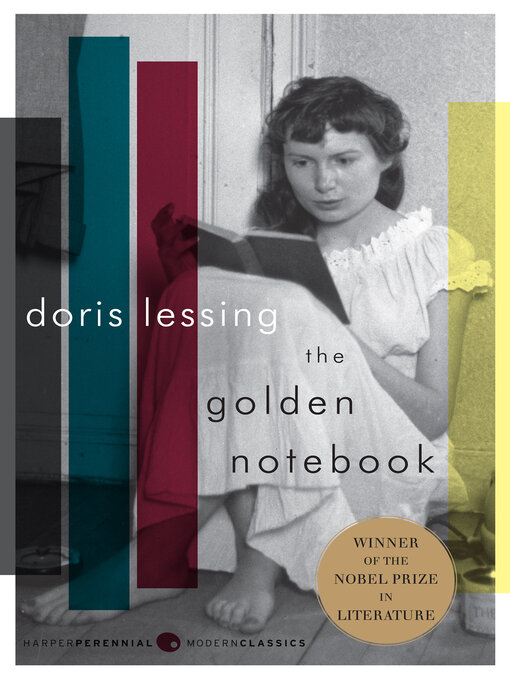 The Golden Notebook, by Doris Lessing
Anna is a writer, author of one very successful novel, who now keeps four notebooks. In one, with a black cover, she reviews the African experience of her earlier years. In a red one she records her political life, her disillusionment with communism. In a yellow one she writes a novel in which the heroine relives part of her own experience. And in a blue one she keeps a personal diary. Finally, in love with an American writer and threatened with insanity, Anna resolves to bring the threads of all four books together in a golden notebook.
Doris Lessing's best-known and most influential novel, The Golden Notebook retains its extraordinary power and relevance decades after its initial publication.
***
Every Friday, we highlight a title from our collections at
http://e-inc.overdrive.com, http://nckids.overdrive.com/, or http://chathamconc.oneclickdigital.com. Let us know what you think of these selections, and tell us about eBooks you've enjoyed – we may feature them here!