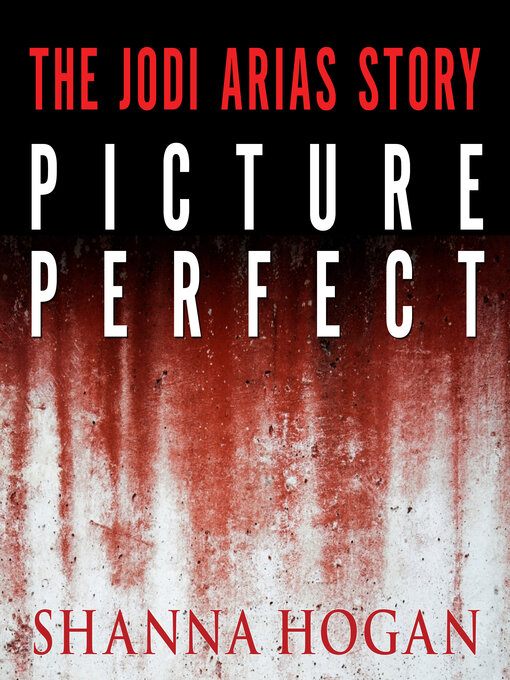 Picture Perfect: The Jodi Arias Story, by Shanna Hogan
Travis Alexander was a handsome, hard-working, practicing Mormon who lived in Mesa, Arizona. His good looks and easygoing manner made him popular with everyone, especially the ladies. So when he was found with a bullet wound in the face and his throat slashed, the brutal murder sent shock waves throughout his community. Who could have done something so sinister? But soon a suspect was singled out-Jodi Arias. A beautiful, aspiring photographer, Jodi had been in a long-distance relationship with Travis the year before. But Travis wasn't interested in a serious commitment; he was seeing several women during that time. When he broke up with her, that didn't stop Jodi from leaving California, moving to just a few miles away from Travis's home, and inserting herself into his daily life. Investigators found one piece of startling evidence in Travis's home that implicated Jodi. But in a bizarre turn of events, Jodi would claim self-defense. Was she a victim-or a devious femme fatale?
***
Every Friday, we highlight a title from our collections at
http://e-inc.overdrive.com, https://nckids.overdrive.com/, or http://chathamconc.oneclickdigital.com. Let us know what you think of these selections, and tell us about eBooks you've enjoyed – we may feature them here!