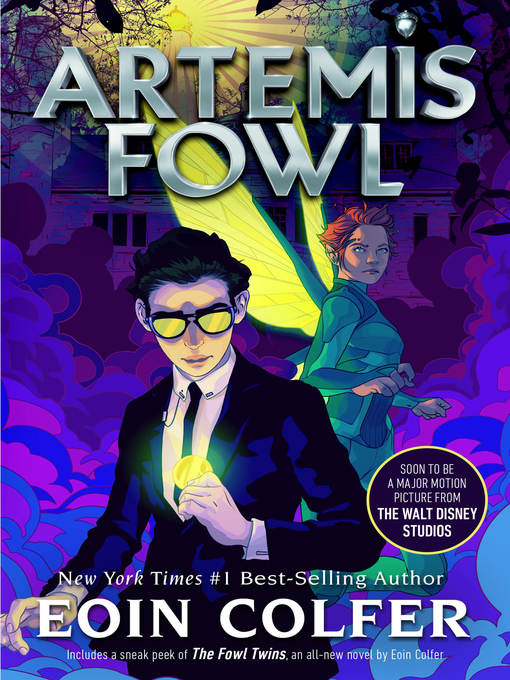 Artemis Fowl, by Eoin Colfer
Twelve-year-old Artemis is a millionaire, a genius-and above all, a criminal mastermind. But Artemis doesn't know what he's taken on when he kidnaps a fairy, Captain Holly Short of the LEPrecon Unit. These aren't the fairies of the bedtime stories-they're dangerous!
***
Every Friday, we highlight a title from our collections at
http://e-inc.overdrive.com, https://nckids.overdrive.com/, or http://chathamconc.oneclickdigital.com. Let us know what you think of these selections, and tell us about eBooks you've enjoyed – we may feature them here!