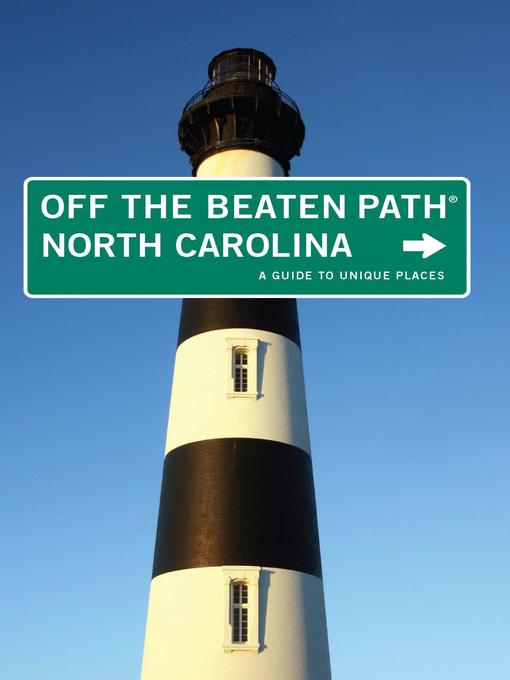 North Carolina Off the Beaten Path, by Sara Pitzer

Tired of the same old tourist traps? Whether you're a visitor or a local looking for something different, let North Carolina Off the Beaten Path show you the Tar Heel State you never knew existed. Hop aboard a train and ride the rails on the Great Smoky Mountains Railroad. Discover the past and hunt for artifacts at the Aurora Fossil Museum. Follow the fresco trail and admire the work of renowned local artist Ben Long. So if you've "been there, done that" one too many times, get off the main road and venture Off the Beaten Path.
***
Every Friday, we highlight a title from our collections at
http://e-inc.overdrive.com or http://chathamconc.oneclickdigital.com. Let us know what you think of these selections, and tell us about eBooks you've enjoyed – we may feature them here!